Login
Log in if you have an account
Dont have an account? Register
Makes life smell better in a natural way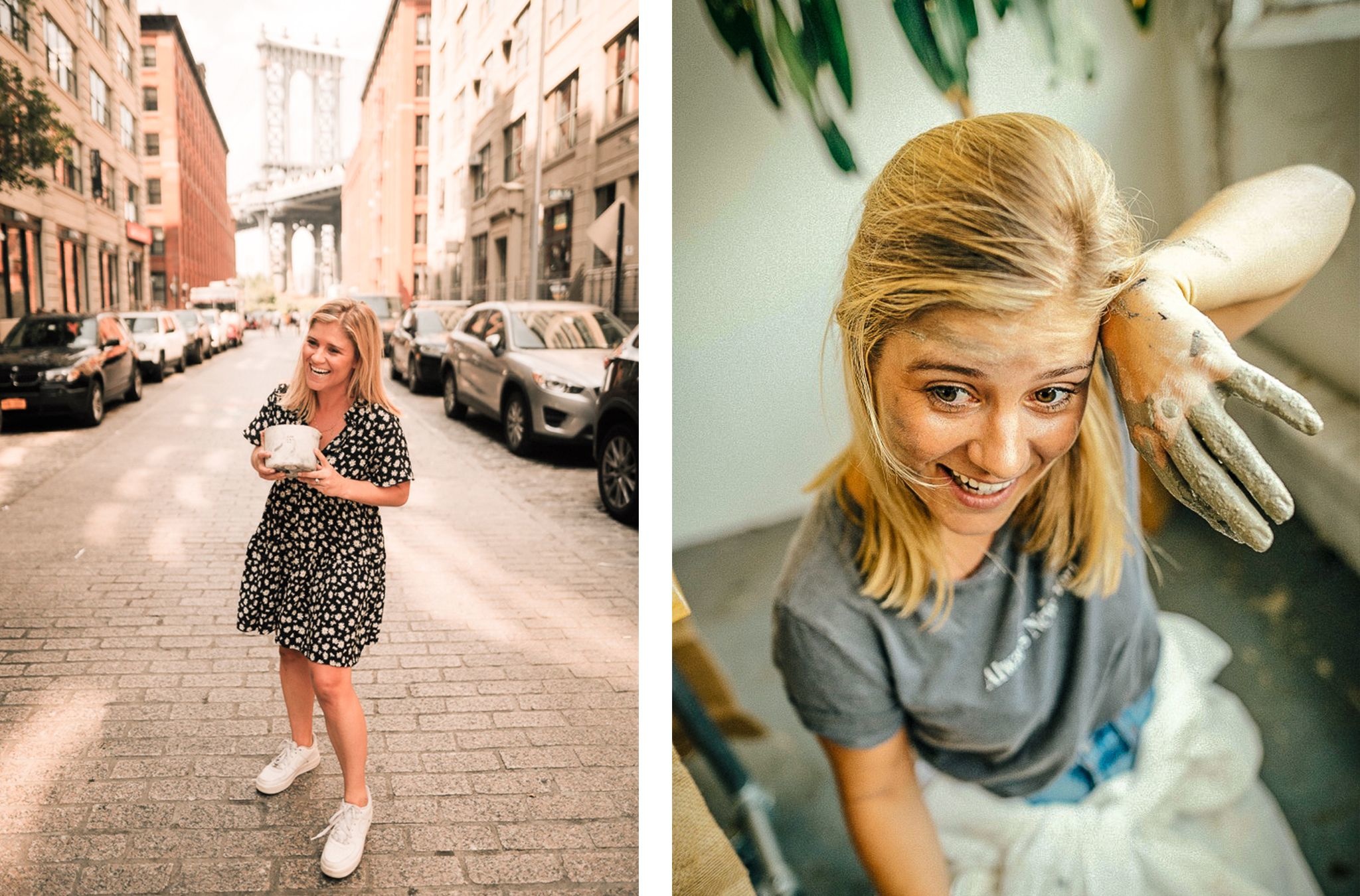 THE STORY
The story of Mon Dada begins in a small apartment in New York City. There, Pauline had a vision of her ideal brand. It combined all-natural products with thoughtful design, a low carbon footprint and a great customer experience. Motivated to bring this vision to life, she started Mon Dada. And so Pauline went on a quest to make her first product: an all-natural scented candle.
Inspired by the concrete city and obsessed with craftsmanship, she also started to make her own concrete jars for the candles. All in that small NYC apartment. Pauline aptly named Mon Dada's flagship range 'The Urban Collection'. Each and every one is unique in size, design and volume.
BORN IN NYC,
HANDMADE IN BELGIUM
IT'S A FAMILY AFFAIR
After a short while Pauline decided to bring her brand to her home country Belgium, where Mon Dada's number one fan aka "Mom Boss" joined the team. Now, Pauline and her mom create the candles and jars at home in Belgium. Today Mon Dada is a real family company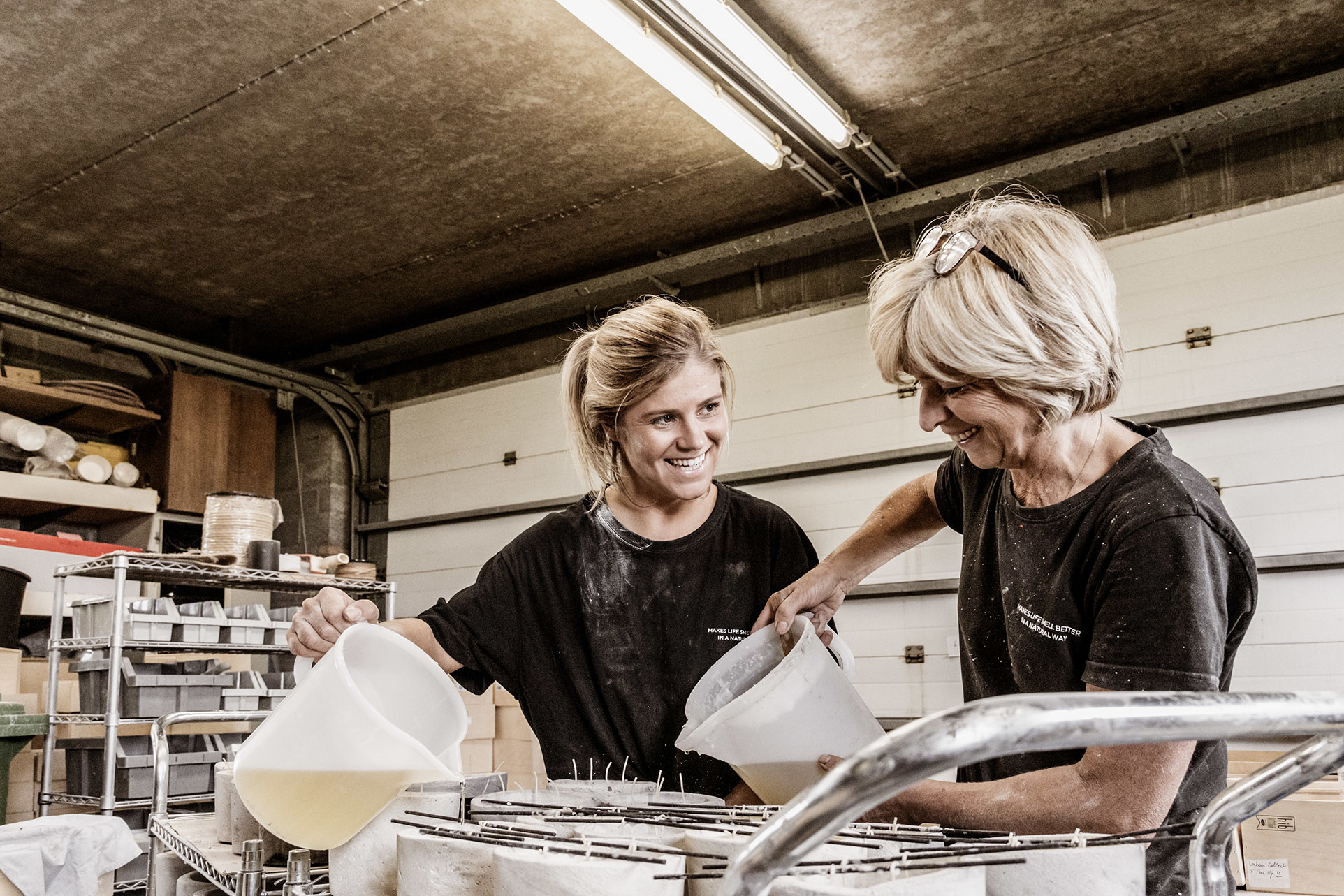 OUR MISSION
We want to offer luxury and all-natural lifestyle products, as eco-friendly as possible, without compromising on design. We believe that natural fragrances should be an everyday luxury and truly improve our lives. We are an eco-conscious company, opting to use recyclable or reusable packaging and shipping materials. We strive to use as little plastic as possible.
For us, it is crucial that our suppliers have the same policy and mindset on environmental sustainability. We make sure that our stakeholders in the supply chain of our raw materials have the same policy on environmental sustainability.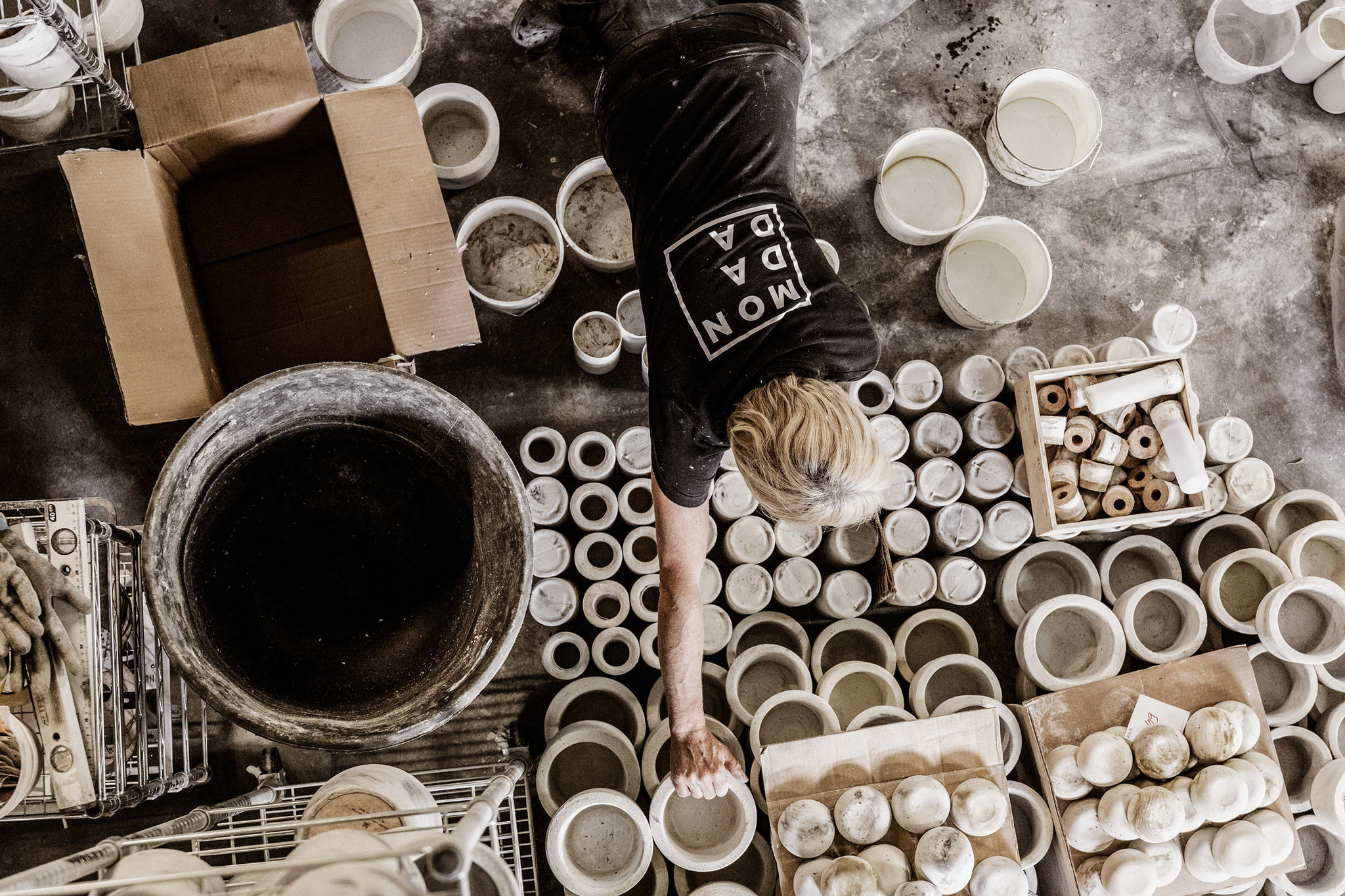 Sustainability is not merely a promise, it is the driving force behind every decision made at Mon Dada
COME VISIT US
Our atelier is based in Zwevegem. Here, you can discover our full collection as well as discuss personalized options for your wedding or corporate event. We can also discuss opportunities to make business gifts based on the branding of your company.