Login
Log in if you have an account
Dont have an account? Register
A Mon Dada fragrance for every mood
17 Mar 2022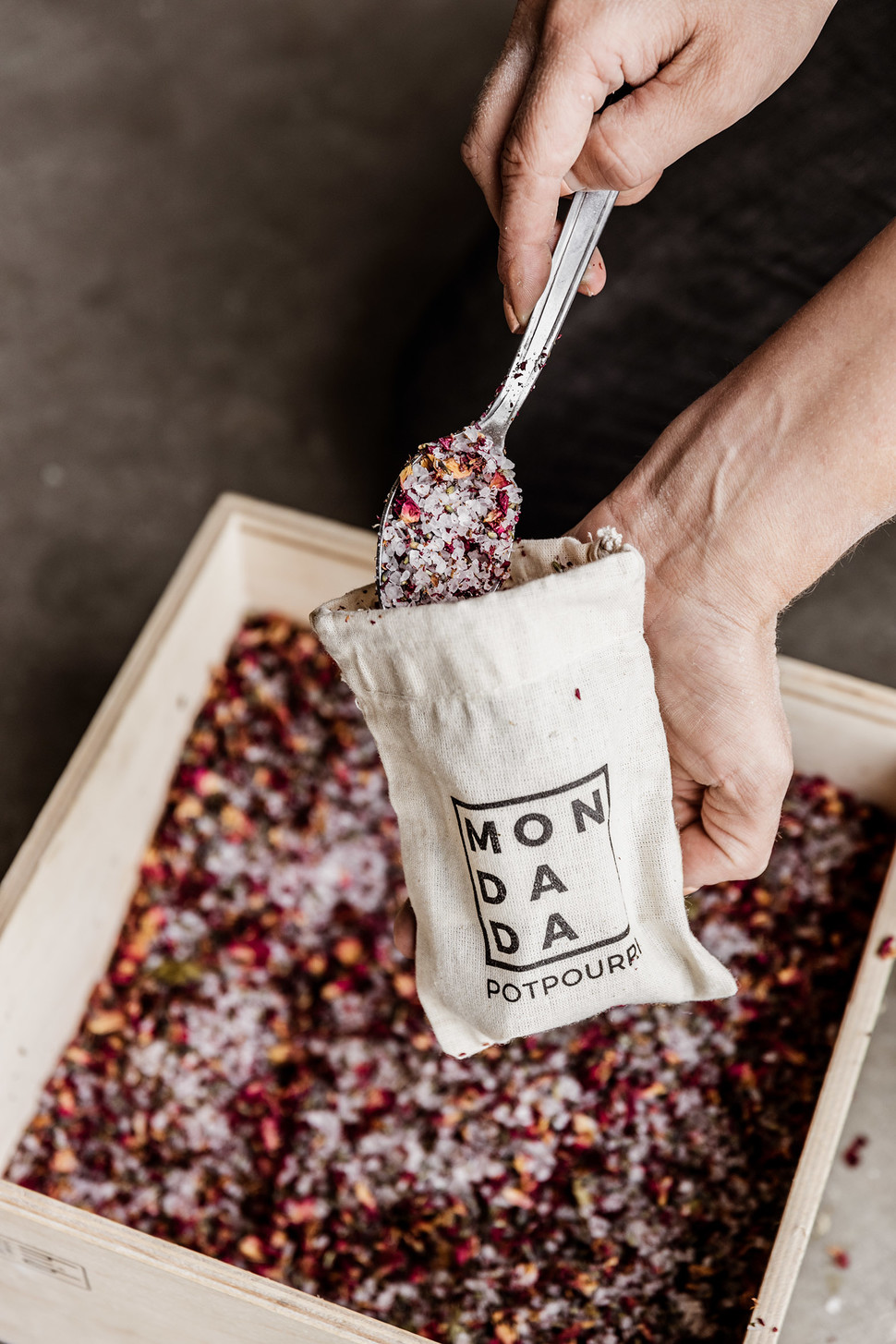 You are in...
A dreamy mood 
Desire Sky lets you dream away with a blend of vibrant and sparkling fruits. Pear and tangerine mingle with aromatic flowers and exotic woods. The scent of the exotic Ylang Ylang flower instantly boosts your self-confidence. Let Desire Sky make your selfcare a daily habit and experience a luxurious Japanese spa ritual in your home. Pamper yourself, dream away and fantasize of better places.
A creative mood
Warm spices, salty Cuban tobacco and a touch of Cognac. Fire Me Up is both a sexy and complex fragrance. Complex because the top also contains lemon and mint. Citrus refreshes the mind and activates the body. It has an uplifting effect and dispels depression and sluggishness. In addition, the floral fragrance of jasmine has a harmonizing effect on your mind and releases negative feelings. Makes  you feel reborn for a new challenge!
A relaxed mood
Down To Earth fills your room with a sensual atmosphere and adds an intriguing infusion to more intimate spaces. The lavender and orange present have a calming and soothing effect. Don't hesitate to mist your room with the Down To Earth room spray, lavender and sage will help you fall asleep faster and wake up less often. With this enchanting blend of natural fragrances you can give any room a magical touch and make everyone feel welcome.
A mysterious mood
Black Sea is a pleasantly softer scent that goes with everything. Amber fragrances are warm, full and often sensual scents. The musk present seduces you in a subtle way. Lemon has a purifying effect on the air. That is why it is handy to have a room spray in the house with lemon oil.
A romantic mood 
With a combination of rose and violets, Golden Hour is a truly romantic fragrance. Violets smell soft, powdery and romantic. Combined with rose, Golden Hour is a fragrance that both encourages you to slow down and at the same time stimulates your senses.